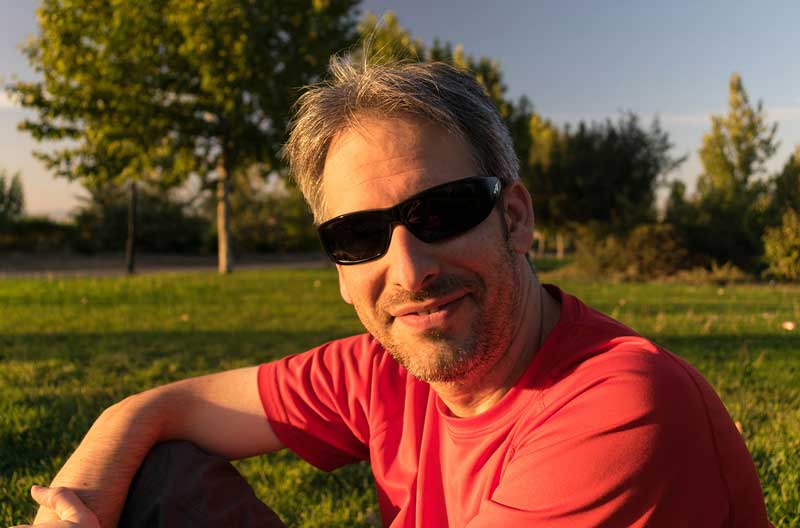 My name is Jesús Yesares, formerly a geologist. I specialized in Geographic Information Systems (GIS/GIS), and I worked for 15 years in all kinds of GIS projects, especially in natural hazards. But also my other passion was the web design, and during the crisis I pivoted to web and graphic designer, specializing in WordPress and later evolving as an online marketing and web positioning consultant.
Now I work as a support technician at boluda.com, where you can find my GIS course for beginners.
Since I started, I wanted to combine both passions, web and also maps and data visualizations. Now I make reality this fusion with this website, in which I would like to share the knowledge I already have (a little bit) and all that I am learning everyday.
My only purpose is to have fun and share the world of maps and data visualizations around WordPress. I hope you like it and find it useful.
If you want to know more about me, you can visit my main website jesusyesares.com (in spanish).